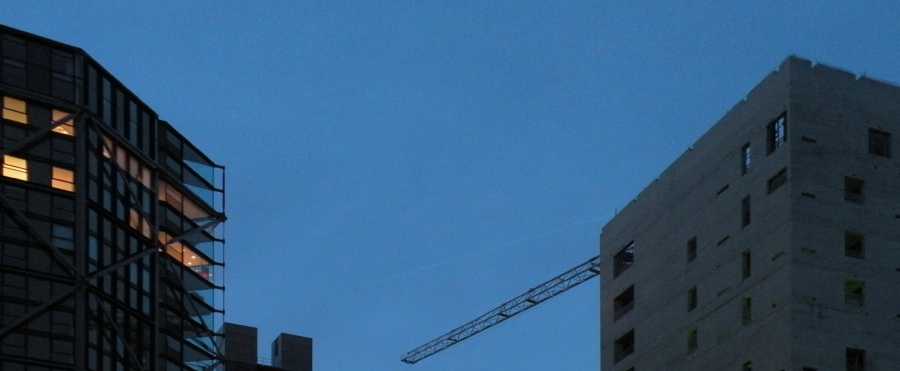 Made with Serif WebPlus X8. Isambard Archaeology is a wholly owned subsidiary of MPW Planning Limited. Registered in England No. 2709654

Environmental Commitments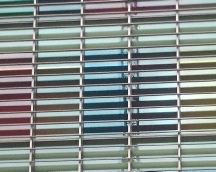 Our environment is a limited resource. To protect this resource now and for the future Isambard Archaeology accepts that it has a responsibility to seek both for its clients and the future occupiers of the buildings they are developing, the best economic solutions to ensure the delivery of environmentally sustainable accommodation.
This applies whether a single house, a high rise block or a large new estate and is achieved through co-operative management with the client, their design team and other specialist advisors. It is our aim to provide a comprehensive and proactive service whether we are engaged from the outset of a project or only become involved during the later design stages.
By keeping the team of specialist advisors local wherever possible the principles of sustainable design are ingrained in the services and philosophy of Isambard Archaeology.
Environmental Policy
We are committed to reducing our impact on the environment. We will achieve this by:
Integrating the consideration of environmental concerns and impacts into all of our daily decision making and activities;
Complying with all relevant environmental legislation;
Using environmental best practice in both our services and offices;
Communicating our environmental commitment to clients, suppliers and the public and encouraging them to support it;
Reducing carbon dioxide (CO2) emissions by using public transport and cycling for meetings and commuting to the office;
Minimising the production of waste wherever possible;
Reducing paper consumption by printing and photocopying double-sided and to use electronic forms of communication;
Recycling paper/plastics/metals and printer/photocopier consumables; and
Recycling computer hardware and office furniture when they have reached the end of their useful life.
A copy of our Environmental Policy can be downloaded here.